It's hard being alone. We provide a capable companion.
There are times when we need someone to take care of us. This is especially true for seniors or disabled individuals. We hope to provide our clients with caregivers who will not only attend to their needs but become their best friends as well.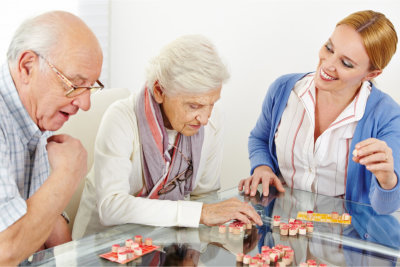 The following are the services offered:
Provide companionship and conversation
Assist with morning Wake-up
Medication reminders (self-administered)
Monitor diet and eating habits
Socialize (walk, activities for the mind and body, scrapbooking etc.)
Assist with clothing selection
Arrange for medical, dental, or other professional appointments
Watch movies together or go to the Mall
Attending cultural and religious events
Gardening
Travel companion to run errands
For questions regarding our companion services, feel free to contact us.